International Commission of Jurists
Internship, Middle East & North Africa Programme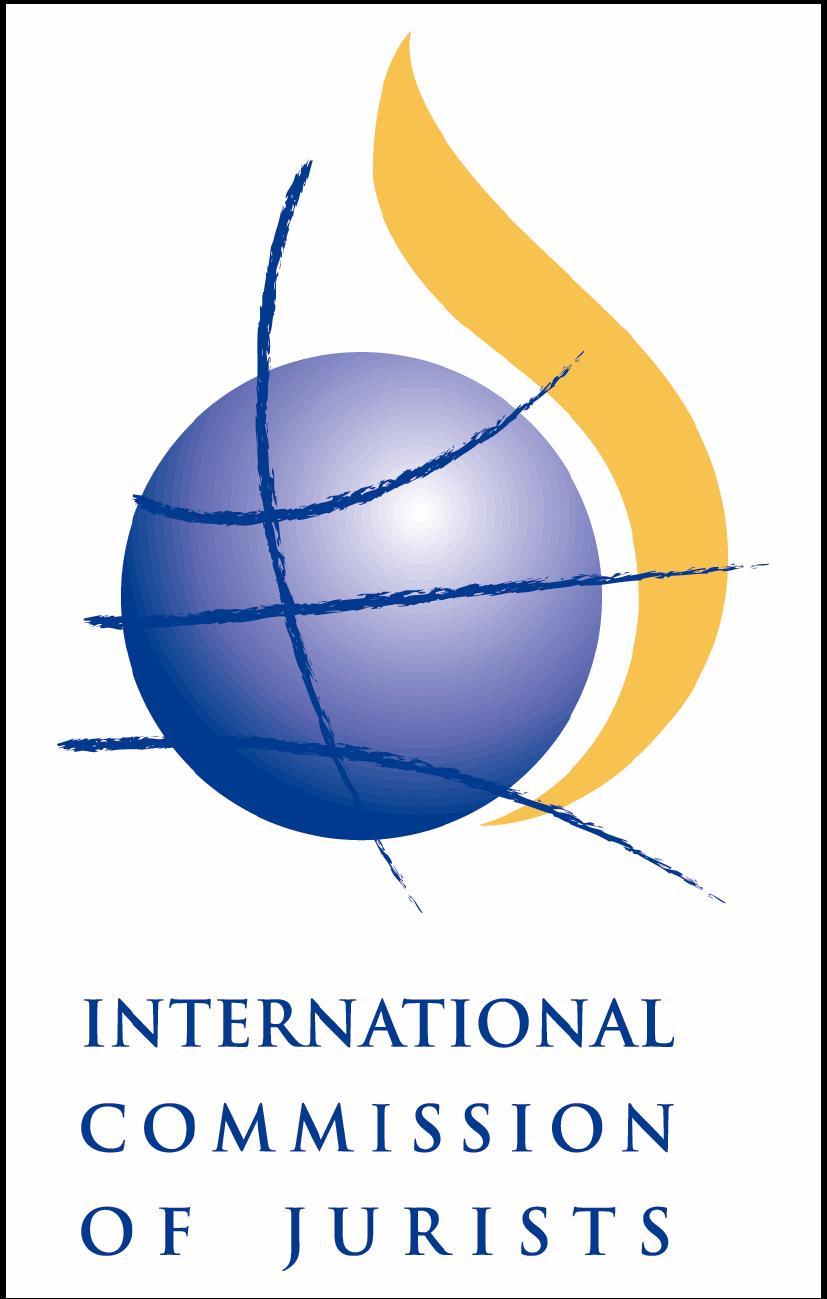 The International Commission of Jurists is a non-governmental organization dedicated to the legal promotion and protection of human rights and the rule of law.
The ICJ is currently seeking an intern for 4-6 months to work in its Middle East and North Africa (MENA) Programme.
The intern's duties will include:
● Monitoring of news and legal developments related to the MENA region;
● Conducting legal research and drafting briefing notes on issues related to the work of the MENA
● Programme, including for the support of legal interventions, memoranda and reports;
● Assistance in the organization of missions, conferences, seminars and trial observations; and
● Assistance with fundraising proposals of the MENA Programme.
The successful candidates will have:
● A degree or postgraduate degree in law, international relations or a related field. A postgraduate degree is highly desirable;
● Excellent knowledge of public international law, including international human rights law and human rights protection mechanisms at the United Nations;
● Fluency in English and/or French and/or Arabic. A working knowledge of English is required;
● Excellent research and drafting skills; and
● High motivation and demonstrated interest in human rights.
Unfortunately the ICJ is not in a position to offer any financial remuneration to interns. All interns are responsible for all expenses and costs incurred in undertaking an internship with the ICJ. On a discretionary basis the ICJ may offer a lunch allowance. The starting date of the internship is dependent on the delivery of a work permit from the Swiss authorities.
Please send a cover letter (maximum 1 page), CV and the names and contact details of at least two referees by e-mail to: alice.goodenough@icj.org or by post to: Ref: MENA Programme Internship, International Commission of Jurists, P.O. Box 91, CH-1211 Geneva 8, Switzerland or by fax at + 41 22 979 38 01.
Applications close on 18 May 2012.